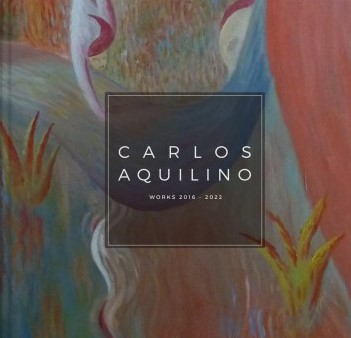 CARLOS AQUILINO, WORKS 2026 -2022
by Contemporary Art Station, November 2022.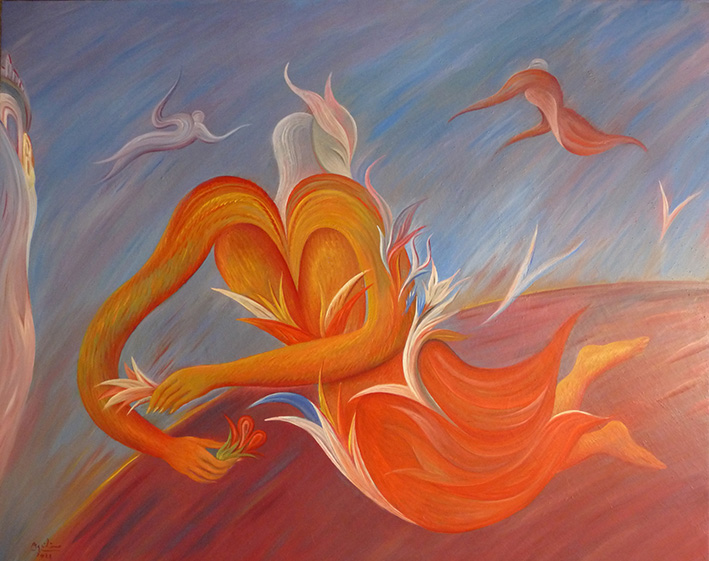 Exposición individual de Carlos Aquilino en la Sala Prado 19 del Ateneo de Madrid.
Del 16 al 30 de noviembre de 2022.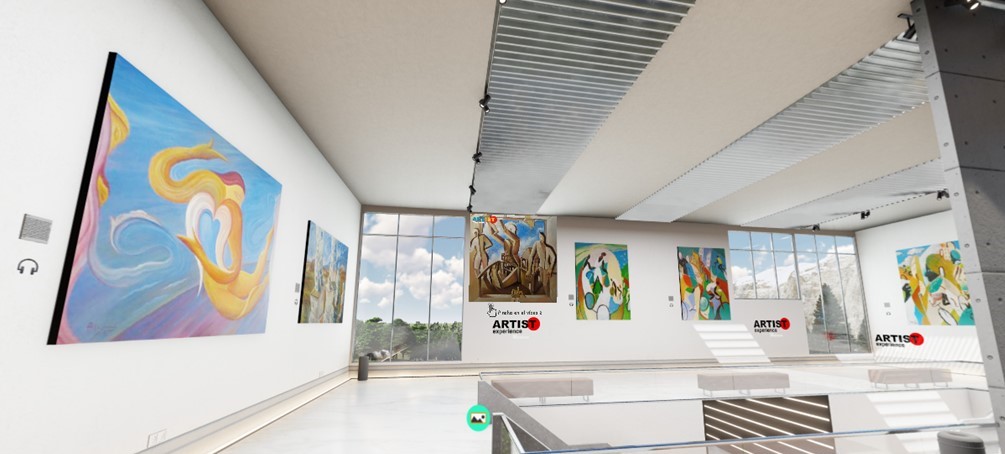 Un recorrido en modo 3D que posibilita una experiencia inmersiva en cada obra expuesta, con todos sus detalles informativos (autor, título, dimensiones, técnica, …) y video del artista. Artist Experience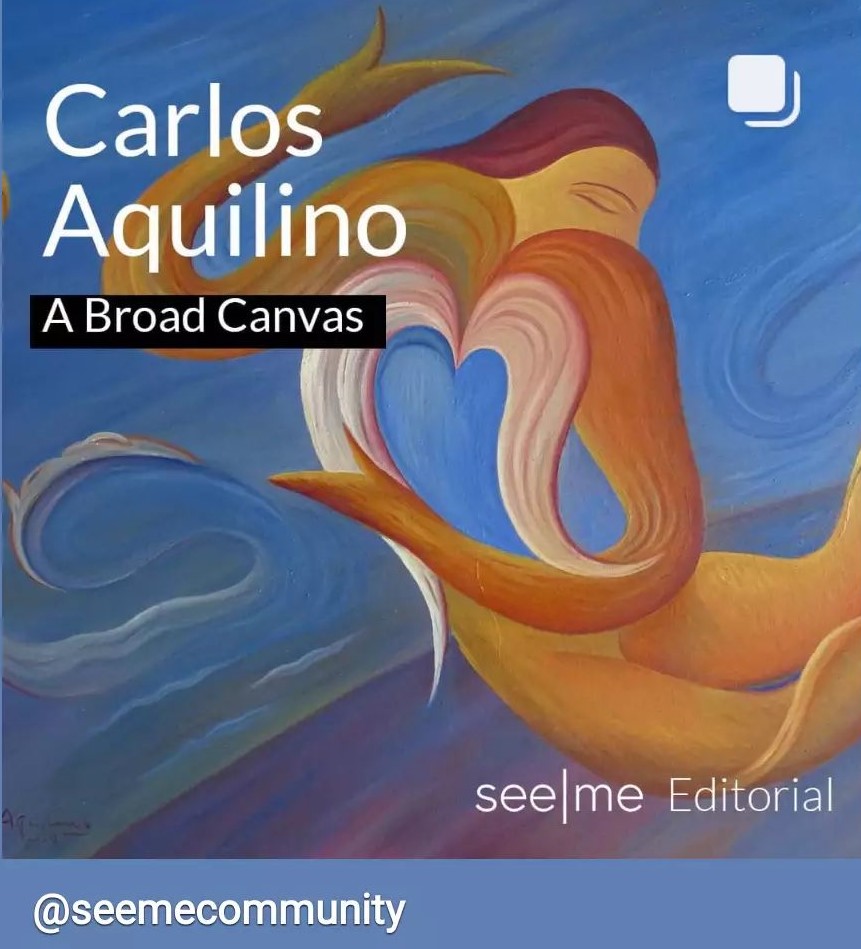 Meet Carlos Aquilino, Grand Prize Winner of Nature/Nurture - (Art competition and Exhibition during 2021 Summer).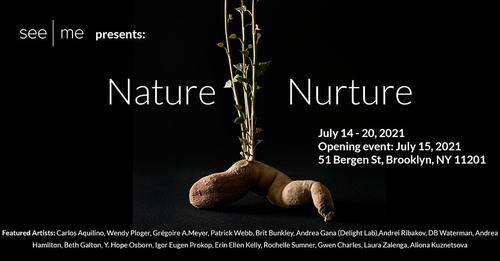 At John Mazlish Space at The Invisible Dog Art Center.
51 Bergen Street, Brooklyn. NYC
Opening event July 15, 2021
@seemecommunity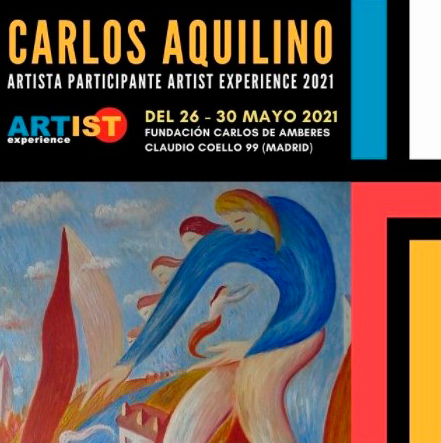 ⭕️ CARLOS AQUILINO participa en la edición de la feria 🔴ARTIST EXPERIENCE, del 26 al 30 de Mayo de 2021. De 11 a 21 h. Fundación Carlos de Amberes C/ Claudio Coello, 99. Madrid. Más información en https://artistsexperience.com/carlos-aquilino/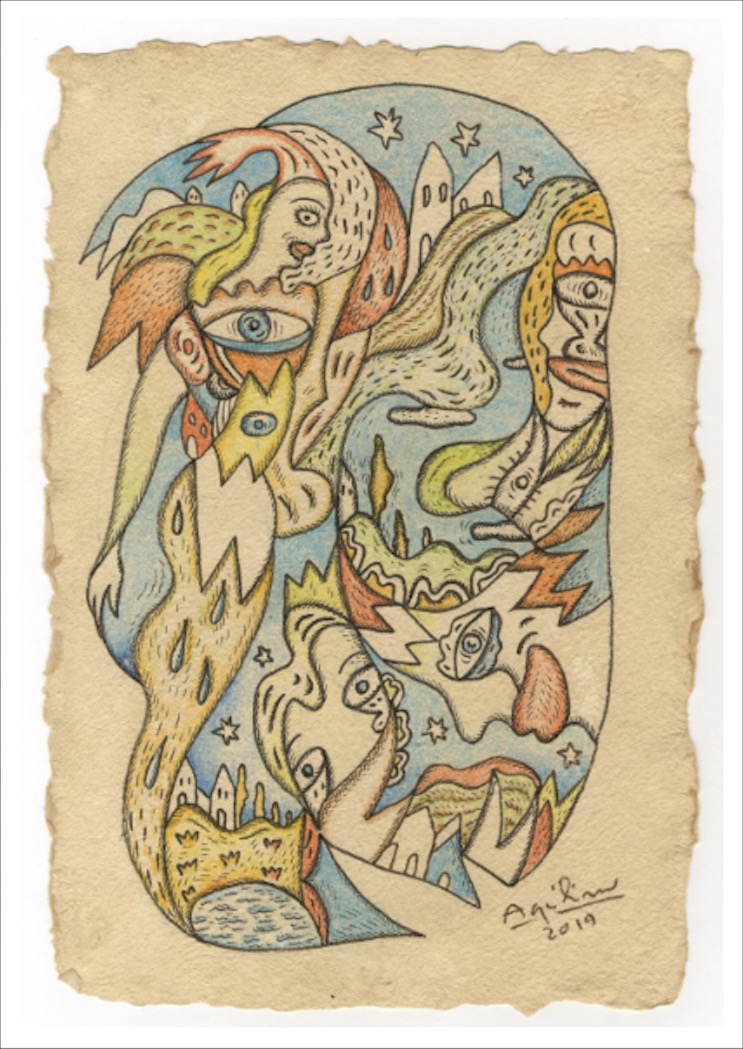 Respect for the paper. Falumuzeum Törökbalint. Hungary.
This international exhibition, opened from May 11, 2019 until May 30, 2019, is organized by the Local History Museum of Törökbálint.

How has one of the most valuable materials ever become the most common "waste material"? How much does the digital world supersede paper-based books and pictures?
Further to these, we are looking for answers to other corresponding questions - all in the frame of an international exhibition, presentations, panel discussion and displays, organized by the Local History Museum of Törökbálint.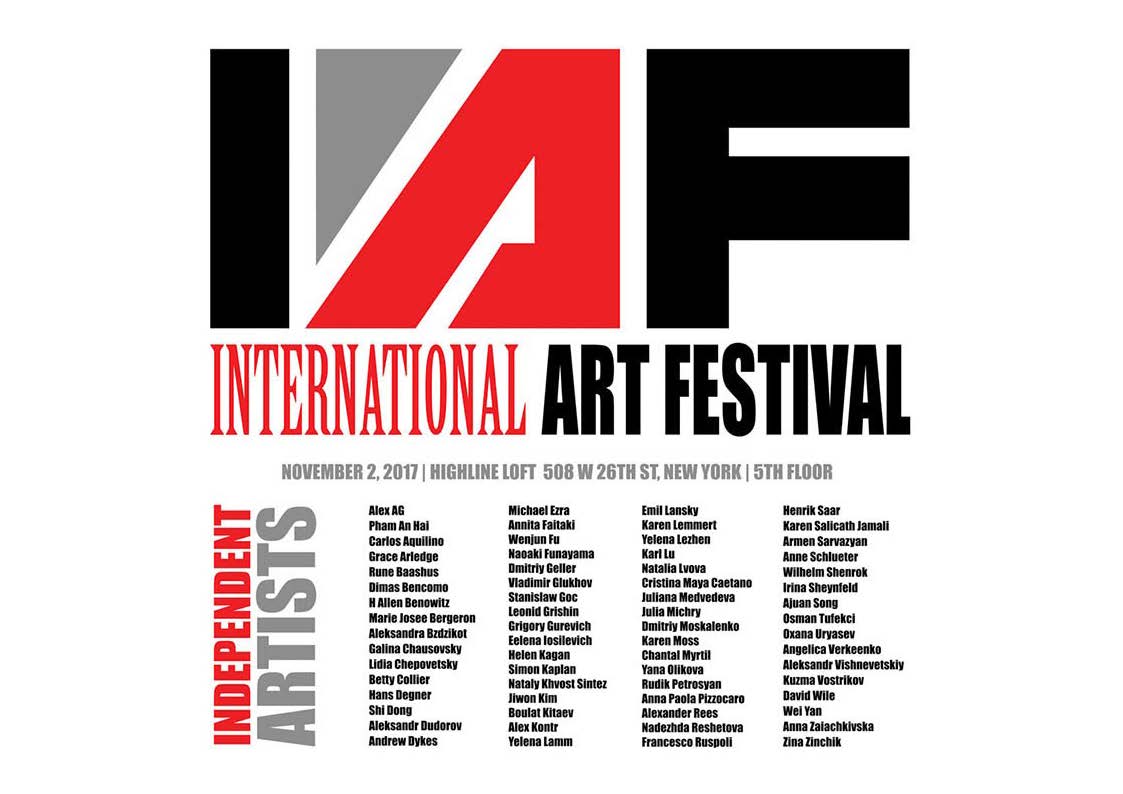 International Art Festival. ANNUAL ART EXHIBITION 2017
Thu 11/02/2017 06:00 PM @ Highline Loft Gallery. 508 W 26th St. New York, NY.
60 international artists from 18 countries around the world in Chelsea. New York, NY
Stay tuned for the launch of the IAF World Art Yearbook 2017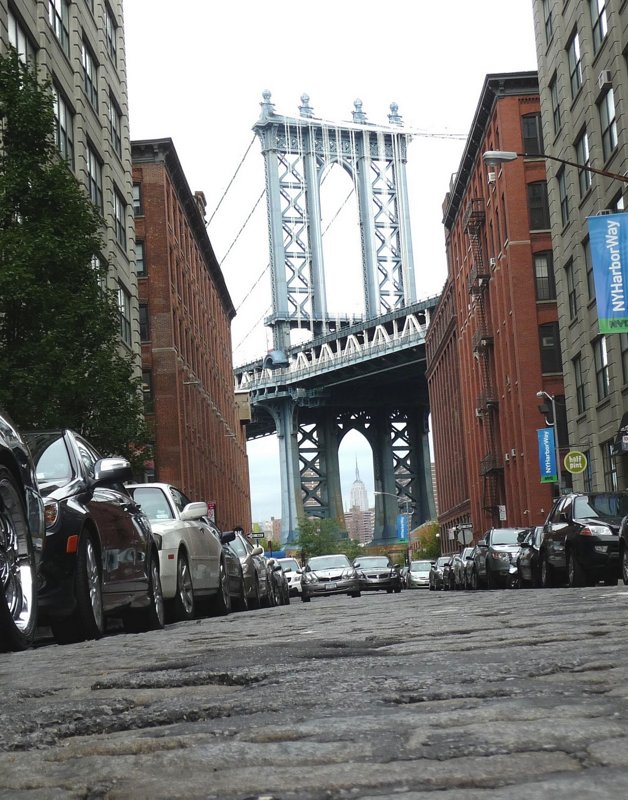 Carlos Aquilino at Point B Worklodge
Mon 02/03/2014 12:00 PM @ Williamsburg, Brooklyn
Carlos Aquilino is a Madrid (Spain) based artist currently in residence at Point B Worklodge, Williamsburg, Brooklyn,NY.